The Environmental Impact of the Internet – A Closer Look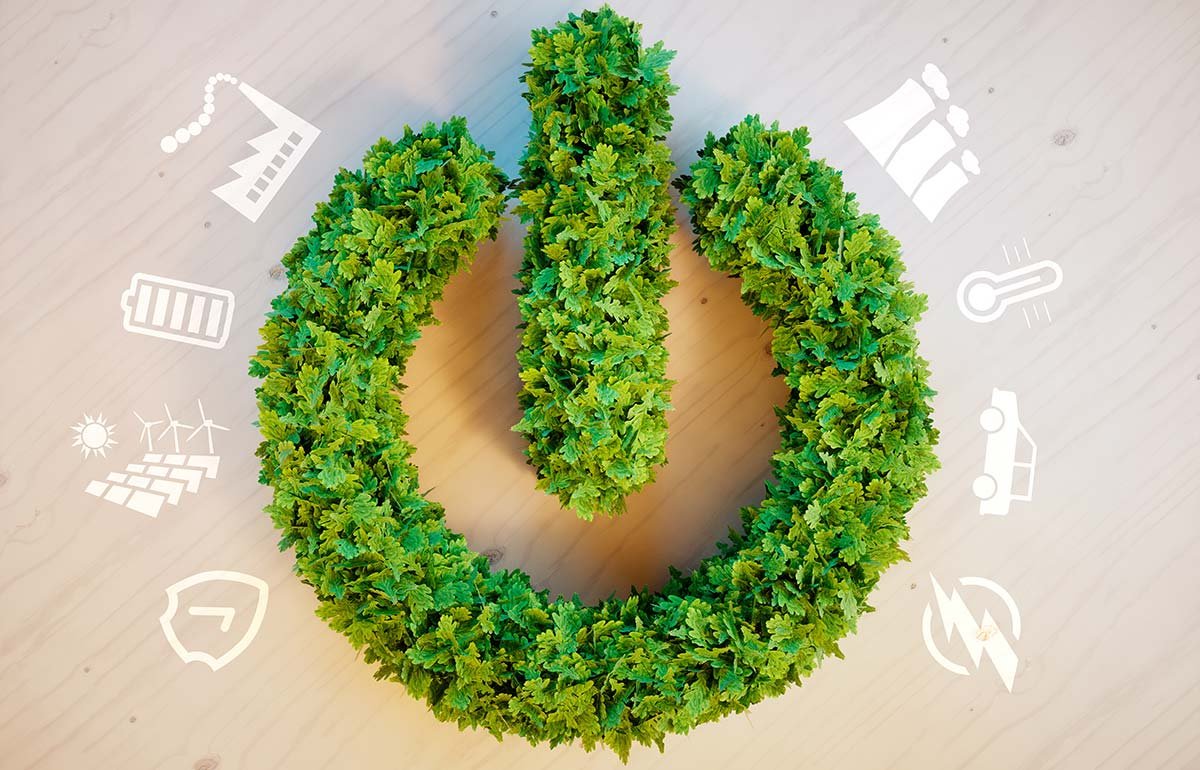 You recycle. You are probably conscious of leaving plugs on that aren't being used. You may even tend your own compost… Well, it's clear, you're a good person, trying to reduce pollution and do your part for the environment.
That's great, because we live in a time where we can't afford negligence towards the environment. Mother Nature really can't take another one for the team, unfortunately.