Statement Regarding Hurricane Irma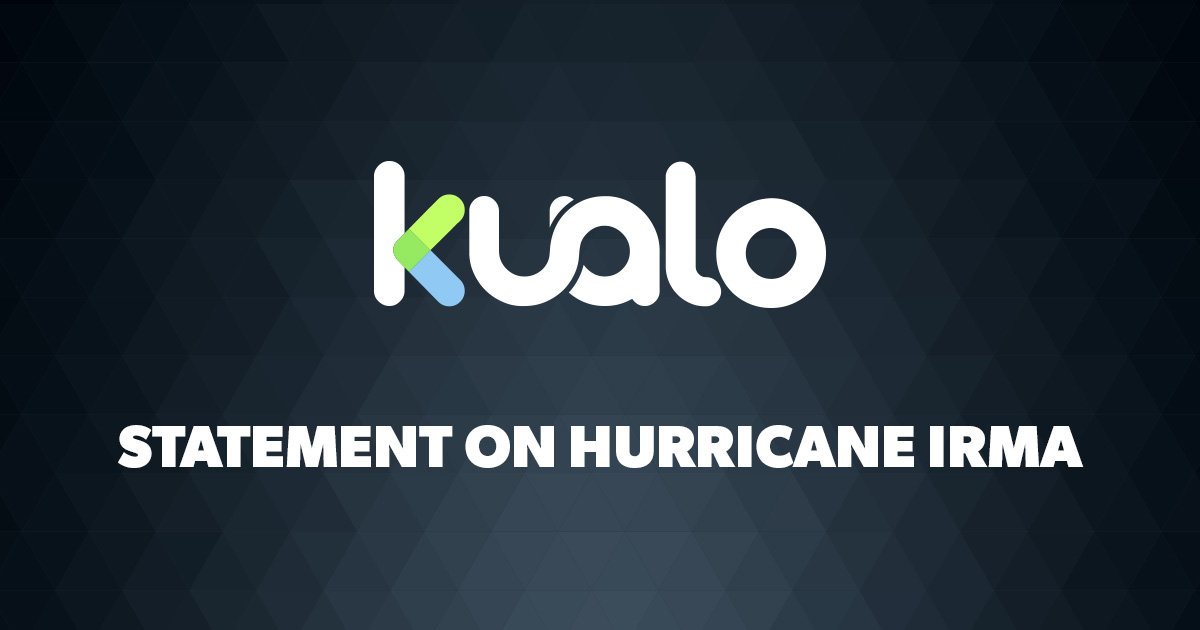 Update September 12: Hurricane Irma passed through Tampa without any disruption to our service. Normal operations have now resumed and new server provisions are once again possible.
With Hurricane Irma approaching Florida this weekend, where many of our U.S. based servers are located in our Tampa facility, we would like to assure our customers that every precaution has been made in preparation for the storm.
The facility that houses our servers was built with just this kind of weather event in mind, located 90ft above sea level in a hardened hurricane-resistant windowless bunker. The datacenter has 'critical infrastructure' designation with the Department of Homeland Security and City of Tampa, and as such has dual power connectivity to both the airport and hospital power grids.