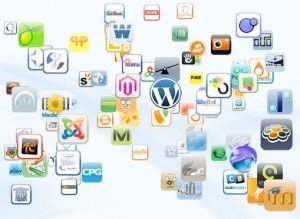 Did you know that you can install over 300 apps into your web hosting account, for
FREE?
 Apps can be used to help you build or enhance your web site or they can be completely separate systems that are designed to improve the way you work, such as customer management systems and invoicing tools. There are hundreds of  apps out there that your business could benefit from, whether you're looking for a blog, a social network a shopping cart, tools to improve productivity - there's an app for that!
What's more, instead of trawling through the internet looking for and manually downloading new apps, you can easily install apps from our control panel, using Softaculous, our one click app auto-installer! With over 300 applications available, we thought it would be helpful to present you with our
'Top Ten Softaculous Apps'
. So here they are, in no particular order:
WordPress

WordPress is the most well-known content management system (CMS), with over 68 million users. It's very easy to use, and is so powerful you can use it to build your entire web site, or just add a blog to an existing web site. Adding a blog to your company website is a great way to engage with customers. You can use it to tell people about offers and events, or write about subjects you think your customers will find interesting.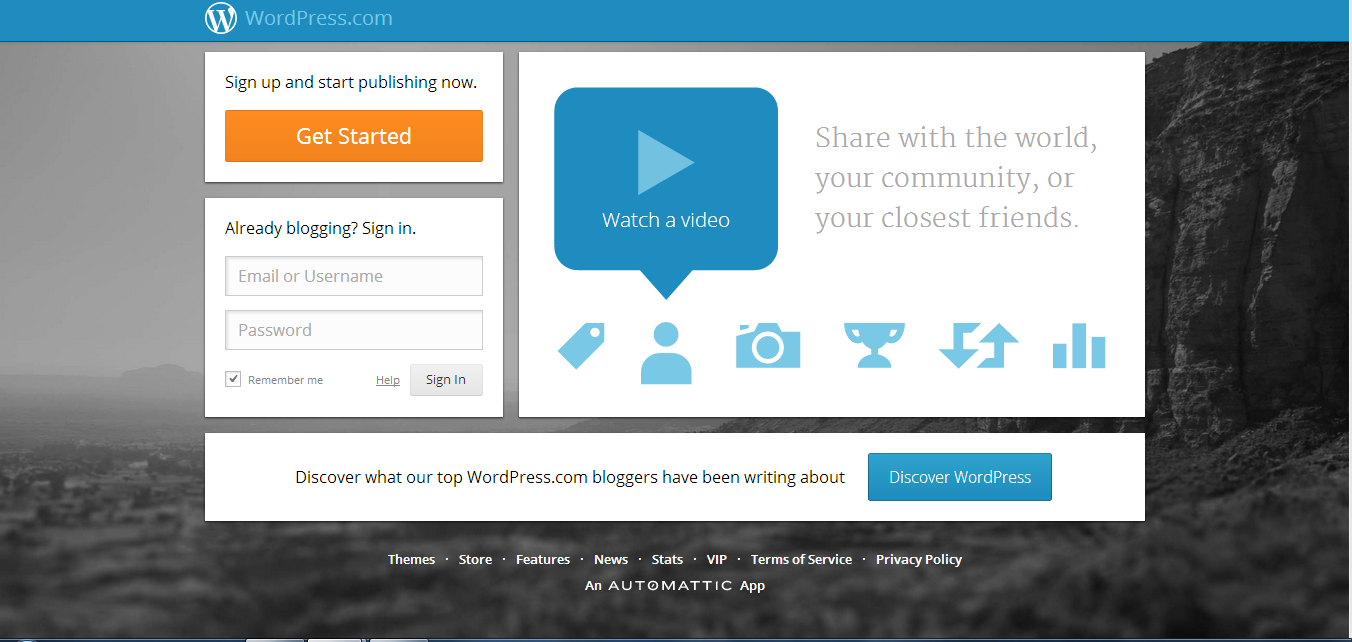 Joomla

First time users may find this website builder a bit complicated,  but it is one of the most popular content management systems (CMS) in the world. They have a large plugin library with apps you can download (apps within apps!) and can support a large volume of content.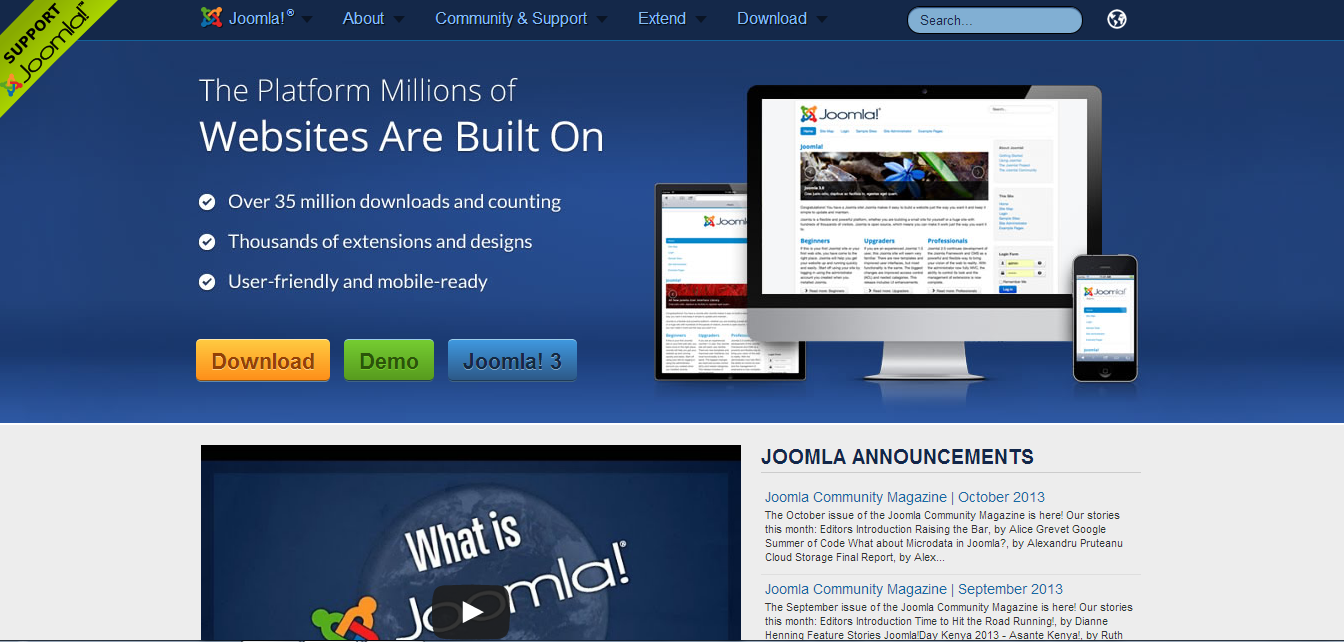 Concrete5

This website builder is not as well known as Joomla, but it is easier to use and its popularity is growing fast.  There's a unique toolbar that makes editing your website very simple, and it comes with a built in app-store so you can easily download themes that suit your business.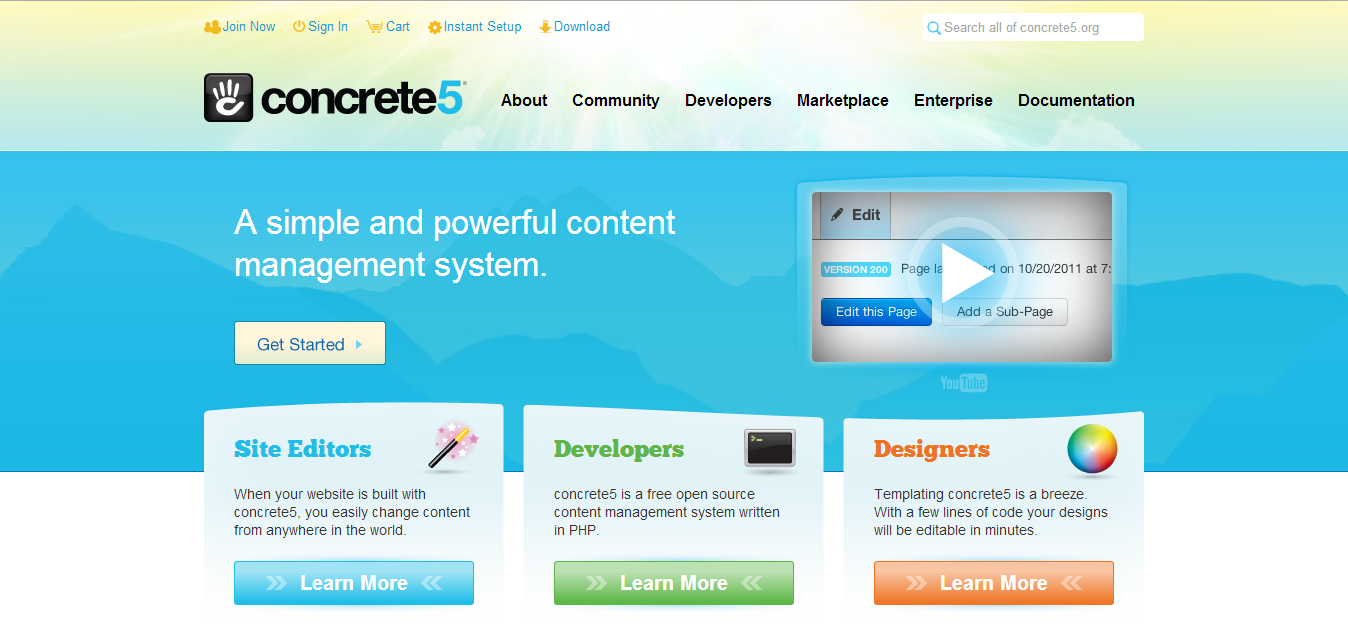 OpenCart

A very good shopping cart that allows you to sell things online. There are loads of features to choose from like product reviews, sales reports and a tool that can calculate shipping costs. If you are looking to sell online, Opencart will allow you to get a professional e-commerce store online in next to no time at all.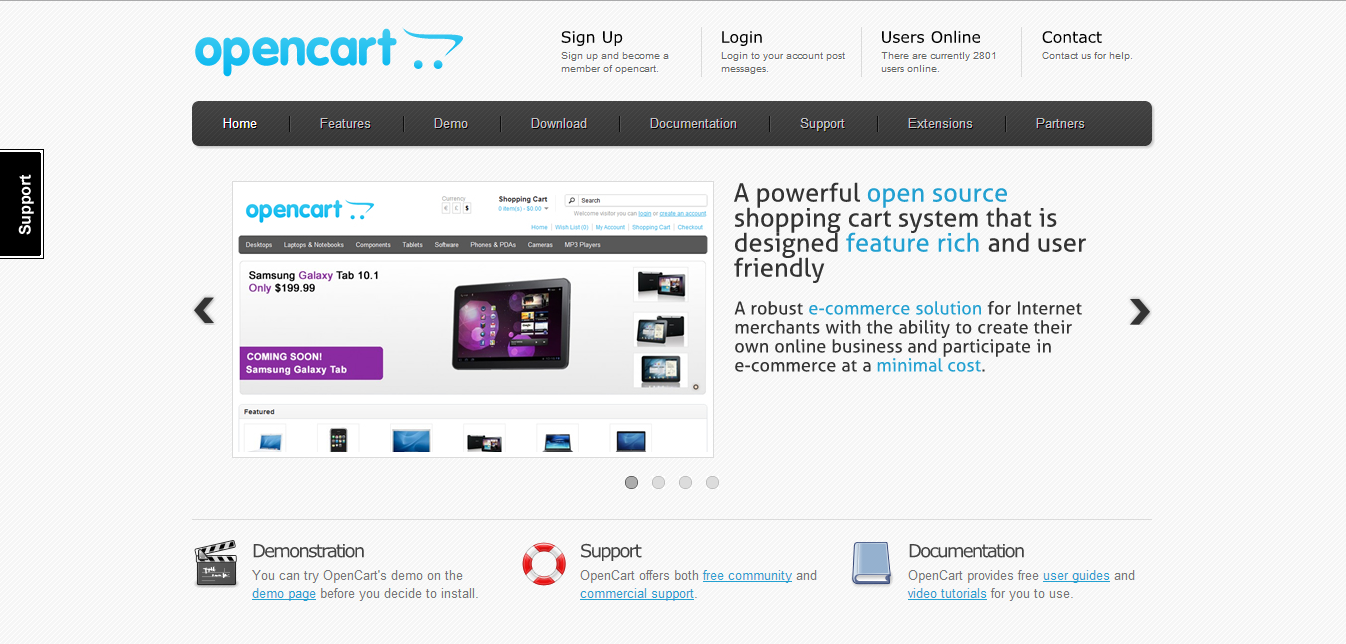 Prestashop

This is an eCommerce system just OpenCart. Although there are some differences between the two apps, most people agree that it comes down to which one you prefer. Softaculous have demos so that you can try apps before you download them.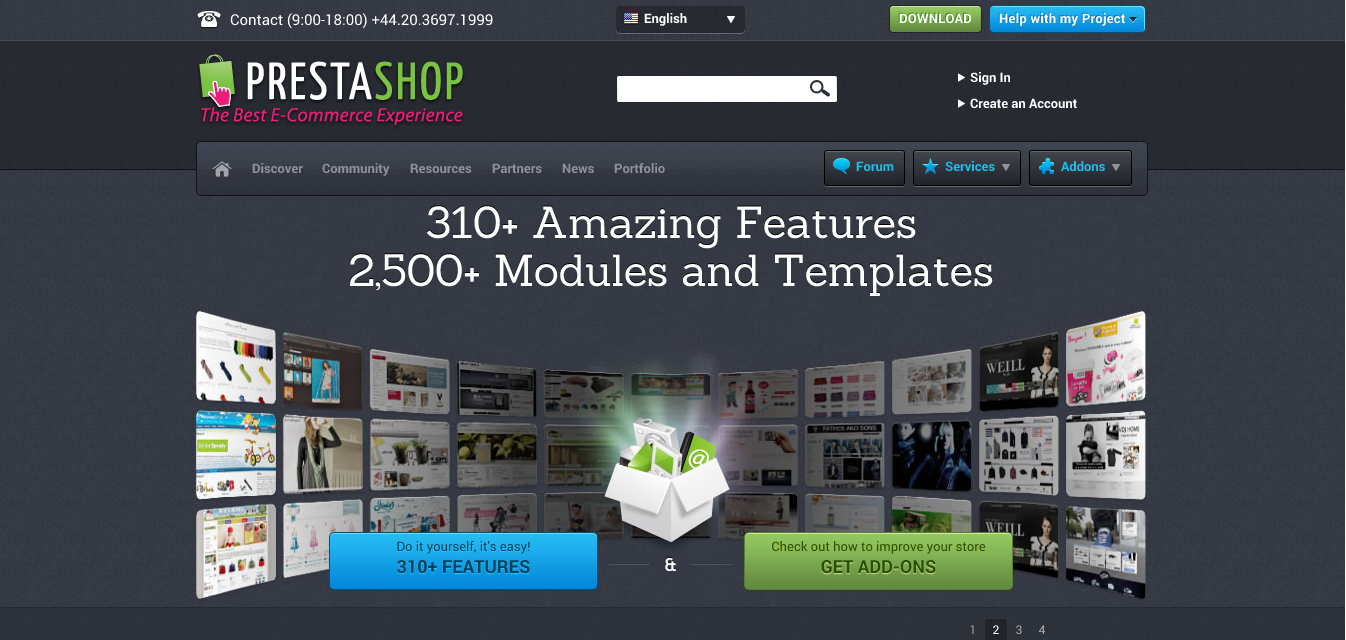 Dolphin

An app by Boonex for building social networking sites. Create your own website with memberships, photo sharing, video chat, mailbox features and iPhone apps. It's ideal for dating services or community websites.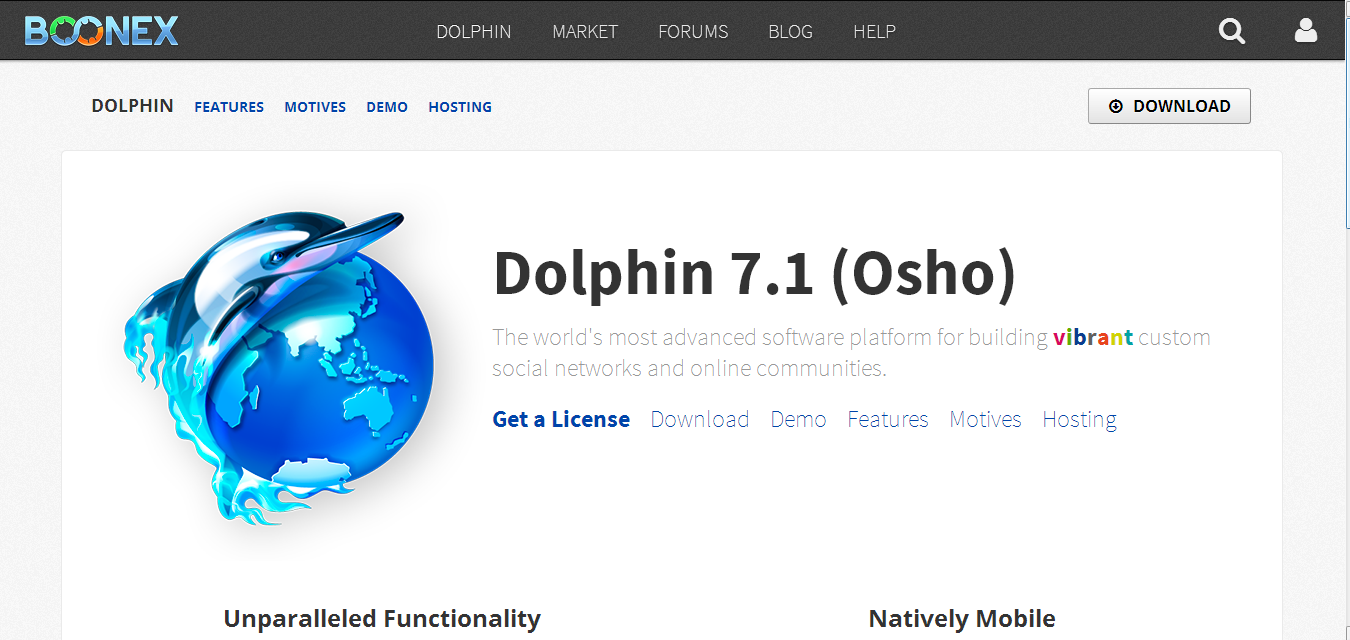 Zurmo

This app is a customer relationship management (CRM) program which  provides a way for businesses to keep track of their customers and sales. Employees store customer details on the CRM system but they can also record what they've been doing to drive sales. Zurmo is innovative in the way that it has made the process more like a game, encouraging employees to use the system with points, levels and leader boards.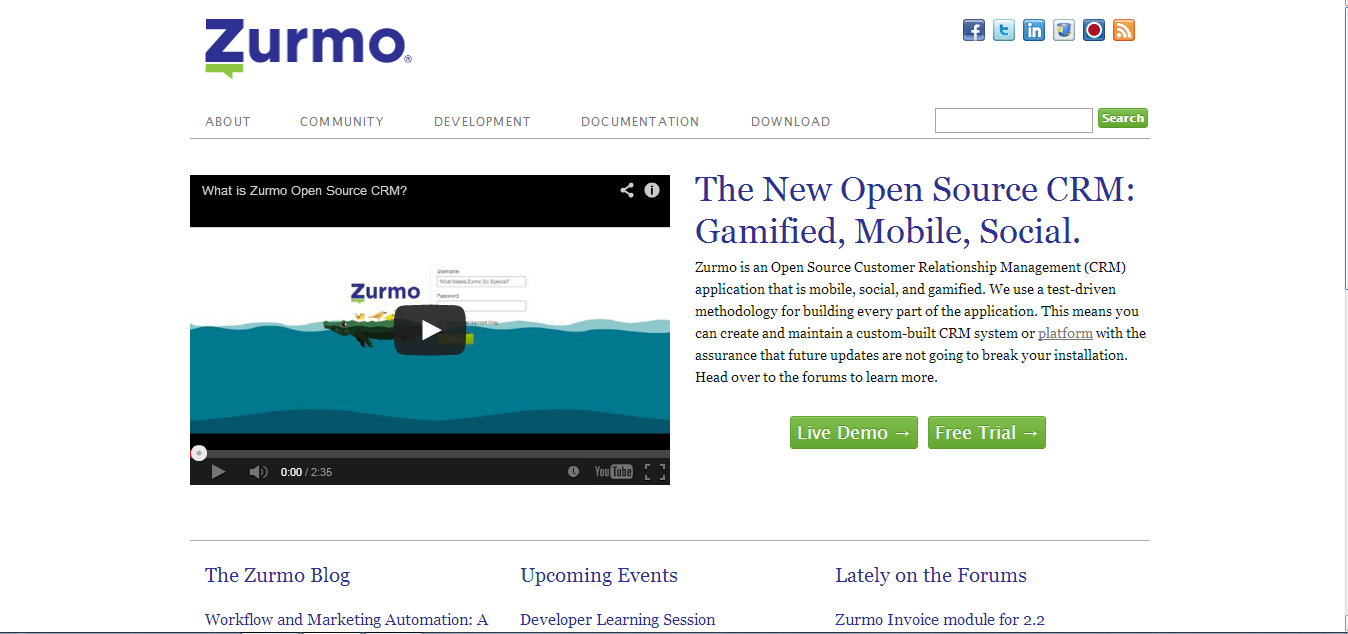 Sharetronix

This is a platform for 'microblogging', which allows members of a large network (a global company, for example) to share information, ideas and multimedia between staff, customers and teams.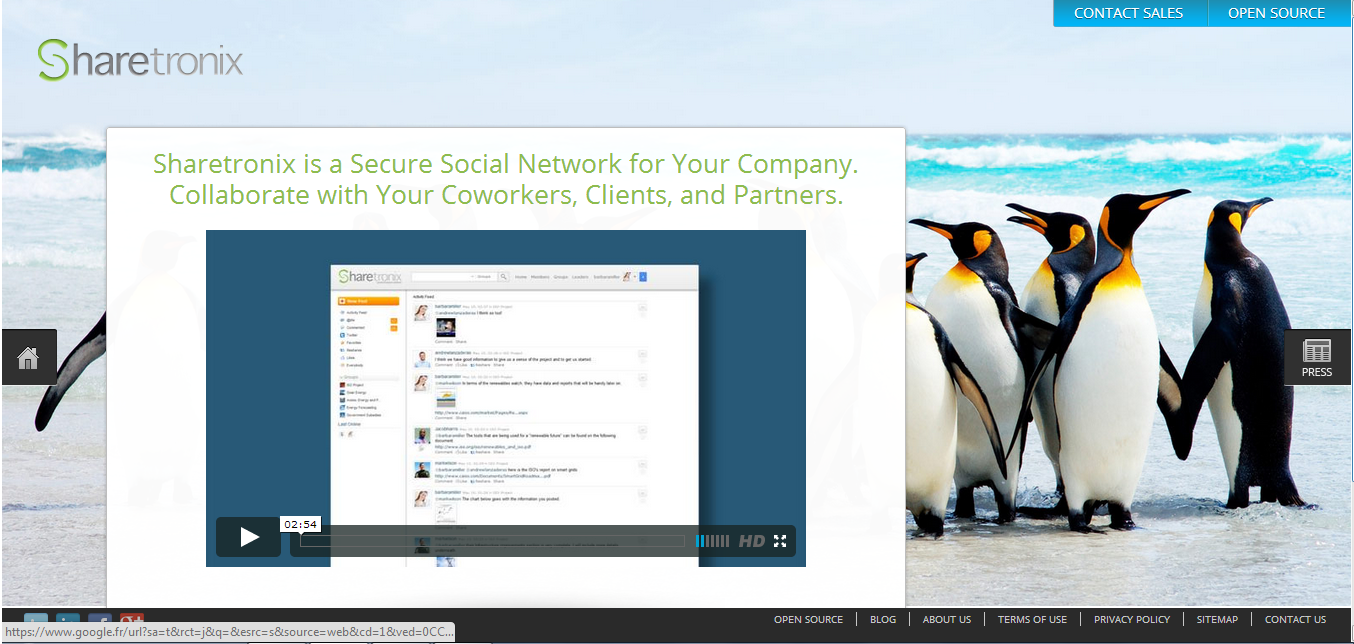 DokuWiki

DokuWiki allows you to create your Wikipedia-style archive of documents. It can be used by small businesses or teams within larger companies to share documents, perfect if you have a lot of user manuals, procedures or how-to manuals that you'd like to take online.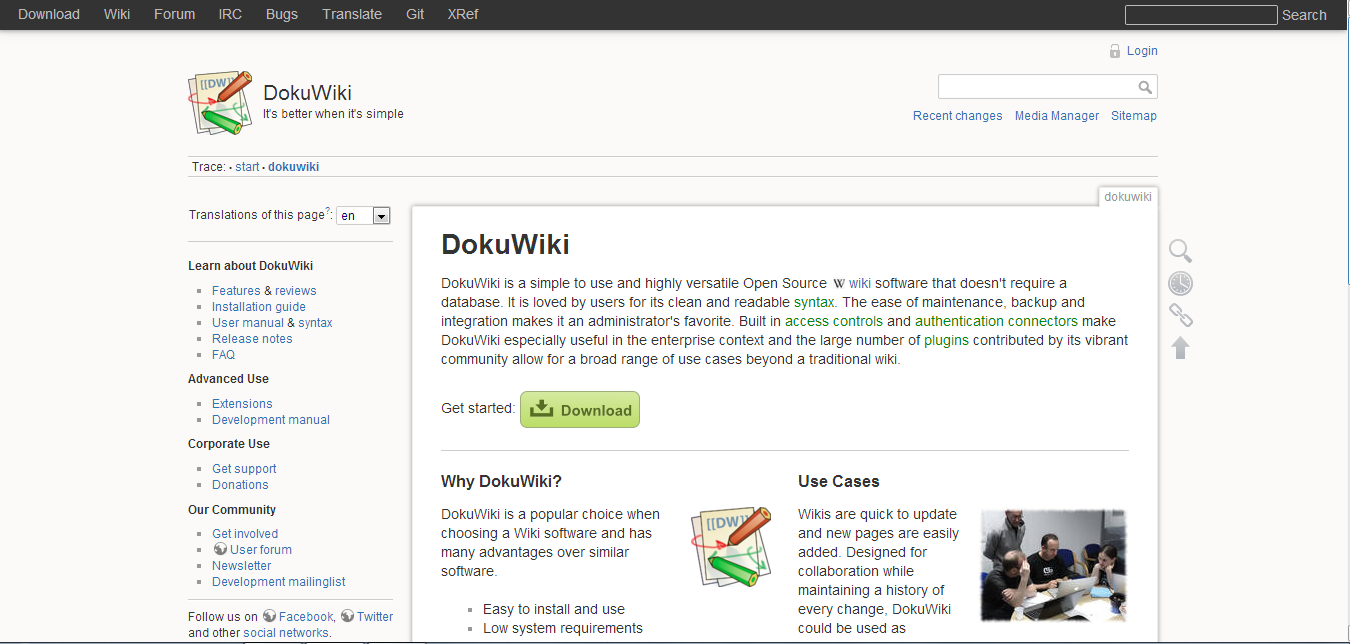 ProjectSend

Great for managing your files. Multiple users can create accounts and upload files onto your system, but they can only see the files in their account. It's great for large businesses who need to give their clients access to confidential files, or have their clients send them large files. This is a great tool for web or graphic designers and printing companies!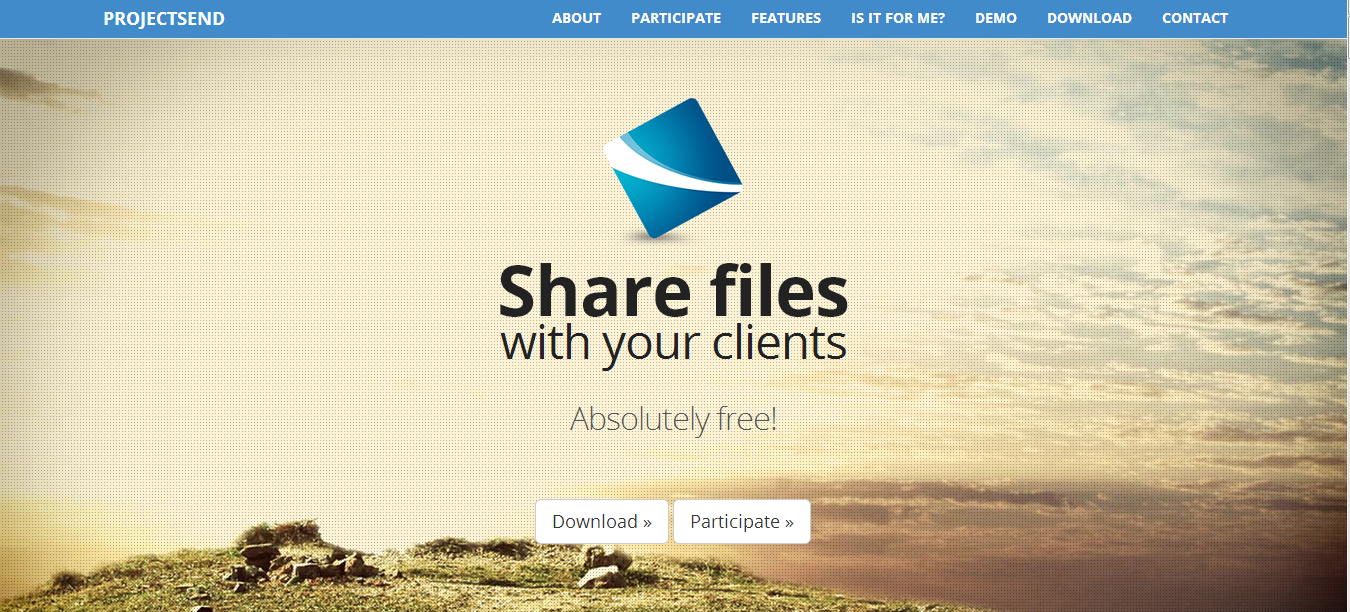 If you think any of these apps would be useful for your website, then the good news is that Kualo customers can install them from free with Softaculous from the hosting control panel. If you don't have an account with Kualo,
CLICK HERE
 to take a look at our low cost web hosting plans.
For more information on Softaculous, take a look at their website:
www.softaculous.com