"It ain't easy being green",
said Ray Charles once in a famous song.
Is this true when it comes to our digital businesses and, more specifically, our eCommerce stores? I am here today to argue otherwise, as long as you have some guidance and actionable steps you can follow!
If you missed our part 1 on how you can make your eCommerce website more sustainable, I would advise you to visit that article ASAP, as it contains some invaluable little secrets.
So, let's continue our journey into making your eCommerce business a better, cooler, and, most importantly, greener version of itself!
Actionable Steps to Make Your eCommerce website eco-friendly
1) Use a green eCommerce hosting provider
We've talked at length about why
the Internet is a carbon-emitting monster
.
Obviously, powering websites is a good portion of this, and as an online store owner, you'll want to make sure you're not contributing to this.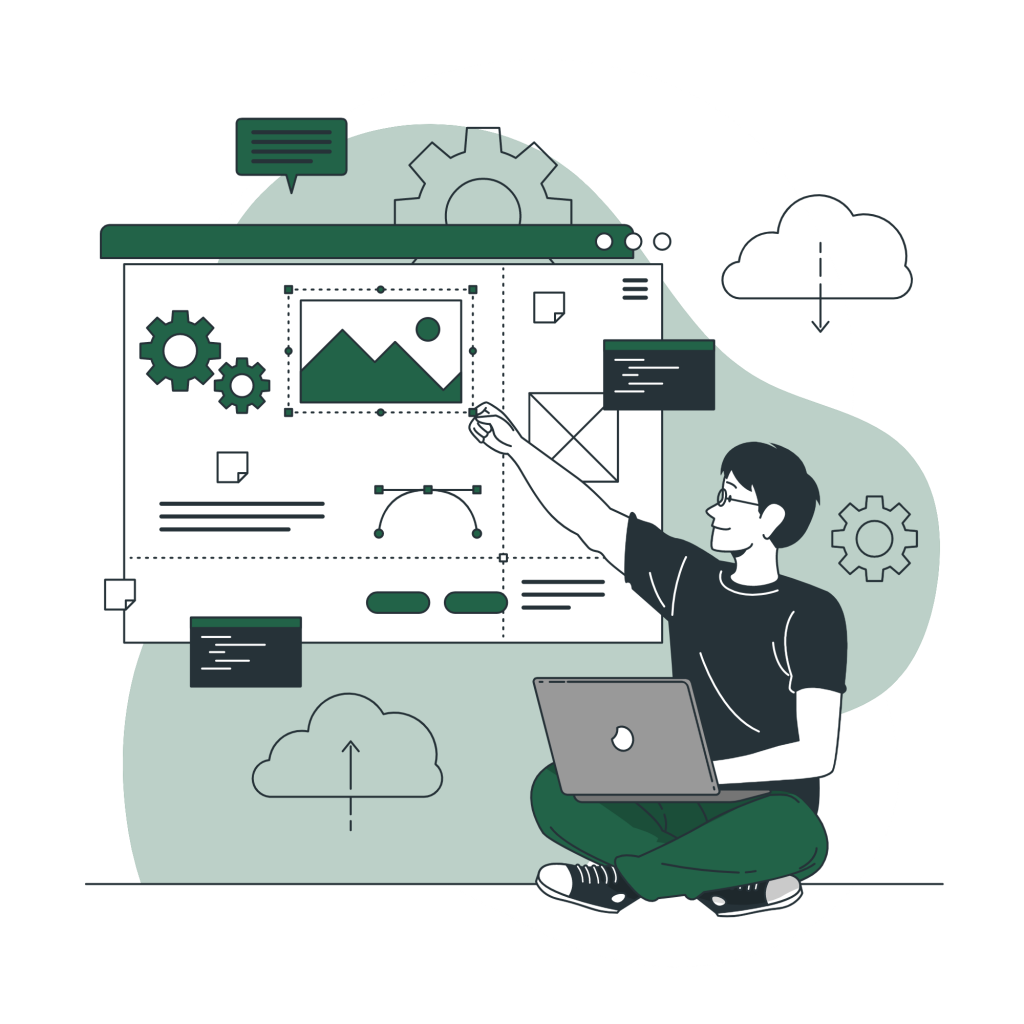 Green hosting providers, such as ourselves, are, in fact, doing whatever they can to provide an optimally sustainable product to their customers. Let me give you an example with our own business. In terms of sustainability, we provide:
- 100% Green Powered Hosting in both our US and UK datacentres
- Energy-efficient datacentres
- Mostly home-based teams across Europe and US
- Active work towards being a carbon-negative (not just carbon-neutral) business through tree planting and carbon offsetting
In other words, part of making your website green is undoubtedly making sure you host it with a sustainable, eco-friendly hosting provider who expands the green policy to all aspects of their business.
Energy consumption is a primary factor, but it's good to consider other sides of the business too. If your hosting provider doesn't practice what they preach, it might be a good idea to reconsider.
2) Eliminate Unnecessary Product Returns
It sounds a bit out there, but product returns can indeed negatively impact your eCommerce sustainability.
Let's dissect the reason.
To return a product, customers must ship it back to your eCommerce business. It takes fuel to ship products to customers, and it takes fuel for customers to return them. If a customer wants to exchange a product, you'll have to ship a new product back to the customer, resulting in even more fuel being consumed.
Furthermore, while things like gadgets, clothes and jewellery can be put back on the shelf, there are some products, like cosmetics or foods, that cannot be sold again due to safety and health reasons. This means that the product you'll get back will, unfortunately, go straight to the bin, contributing to unnecessary waste.
While you can't prevent customers from returning products -- and you generally shouldn't -- you can absolutely eliminate unnecessary product returns.
Here are a few actionable steps you can use to do that:
Write clear, detailed, and, most of all, truthful product descriptions that will ensure your customers know exactly what they are buying. Unintentionally deceptive or poor descriptions are a major reason for product returns.
Provide accurate sizing, if applicable. Many manufacturers provide them (or you can request it). If there is no info whatsoever, a good practice would be to measure the item yourself: the extra effort will definitely pay off by helping the customer choose the right size instead of assuming
Provide high-resolution product photos from multiple angles and using lighting that resembles the most their actual colour (in the case of wearable items and household items)
Add a Q&A section and consider what potential questions your customers might have
3) Skip the Split Shipping
For some reason, split shipping is still a thing. Last month I got a 3-part order that came not only in separate packages but in TWO deliveries as well. I got quite surprised, yet while talking to other people, I discovered that this is indeed a somewhat regular occurrence.
For obvious reasons, split shipping is not very eco-friendly. You are using additional wrapping paper, additional boxes, labels, etc., and on top of creating more rubbish, you're also wasting money for your business.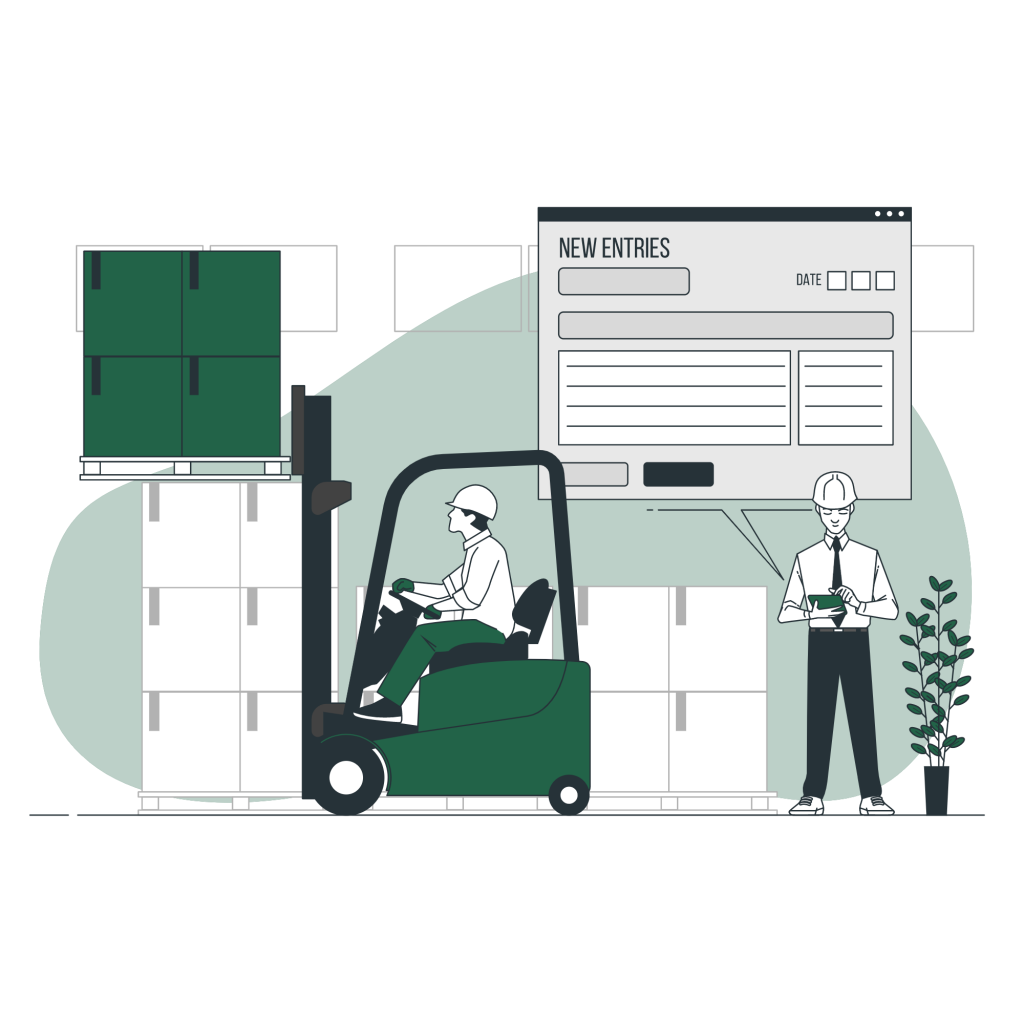 It's also possible that your customers may not receive all of their products at the same time, which sometimes can be really annoying.
So, make sure you're getting everything in one shipment and use as few packaging materials as possible. If you are someone who uses email sequences to upsell, it's a good idea to process your orders on the following day, allowing the customers to make an additional order and process it together.
4) Invest in Some Energy-Efficient Technology for Your Warehouse
The majority of people who are interested in sustainability have already made some changes in their office space, but surprisingly, storage facilities and warehouses are often disregarded.
Yet, these places consume a huge quantity of energy, and it would make a lot of sense to optimise that consumption as much as possible. Now, some of these are indeed costly changes to make, but they will repay you by lowering your bill, in addition to creating a more sustainable and eco-friendly storage room. Plus, you don't have to make them all at once: plan on these the same way you would with other business expenses and extend them over a period that would be feasible to your budget.
So, if you're a eCommerce business that uses a warehouse, you can take action by:
Investing in building insulation, especially if you are maintaining a specific temperature in your place
Replacing your Heating, ventilation, and air conditioning (HVAC) systems with energy-efficient
Using thermal window curtains to reduce heat loss during the winter.
Ensuring that doors and windows are properly sealed or replacing them with energy-efficient counterparts
Investing in energy-efficient equipment that you have, such as industrial refrigerators, packaging machines, etc.
Replacing filament-based incandescent light bulbs with strip-based light-emitting diode (LED) light bulbs (while lightbulbs don't consume a lot of energy in general, they do matter if you have hundreds of them and are lit all the time)
5) Send Digital Invoices
Again, this should be rather obvious, but for some reason, we're still dealing with a lot of paper invoices. Depending on your sales volume, this could be quite impactful on your carbon footprint. Most customers prefer digital invoices as they aren't as easy to lose, and they can be easily found in case someone needs them.
Moreover, if you have an environmentally-conscious customer base, even small things like sending a paper invoice can be annoying to them and a reason enough to push them toward a different online shop.
Digital invoices are obviously much more eco-friendly, as they don't require any tangible material to produce, nor do they require fuel to mail.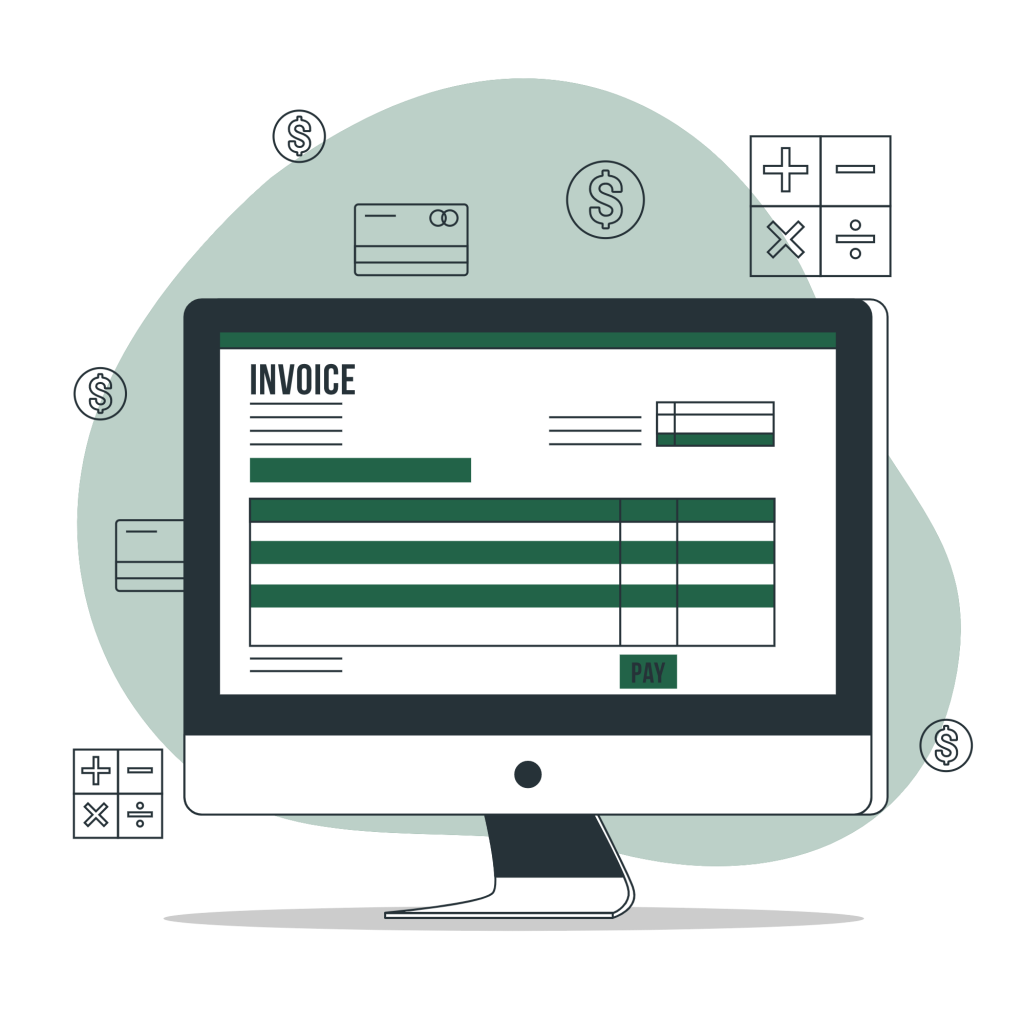 You can produce digital invoices using accounting software, and you send them to customers via email, which will also allow you to have better control over your accounting.
If you aren't keen on using one, though, there are other, simpler methods to create them. One is to install an addon to your eCommerce store, if you're using a CMS system like
WordPress
or
Magento
.
Another approach is to simply google "Digital Invoice Template" and then customise it with your own brand, text and colour scheme.
Surprisingly, some SaaS services like Typeform can also help you
automate your digital invoicing
.
Wrapping It Up
Some of these changes may require time and effort, others a financial investment, yet the majority of them are simple and easy to implement with a major impact on the environment, considering that currently there are thousands of eCommerce websites.
One step at a time, we can achieve together a more sustainable eCommerce future!