How to Create a Wordpress Ecommerce Website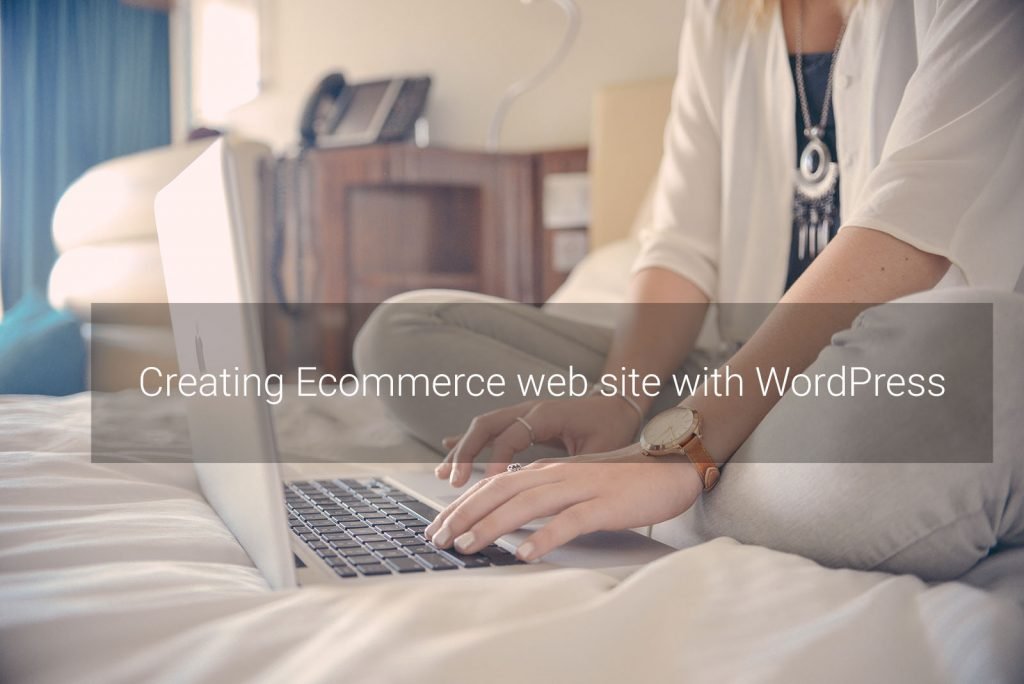 WordPress is great ♥.
One of the reasons WordPress is great, is there are literally hundreds and thousands of plugins, which will help you to change it into the system you need, by adding completely new set of functions and features to it, without the need of writing a single line of code.
One of the functions and features in question is turning your WordPress it into an Ecommerce web site.