How to Start an Online Business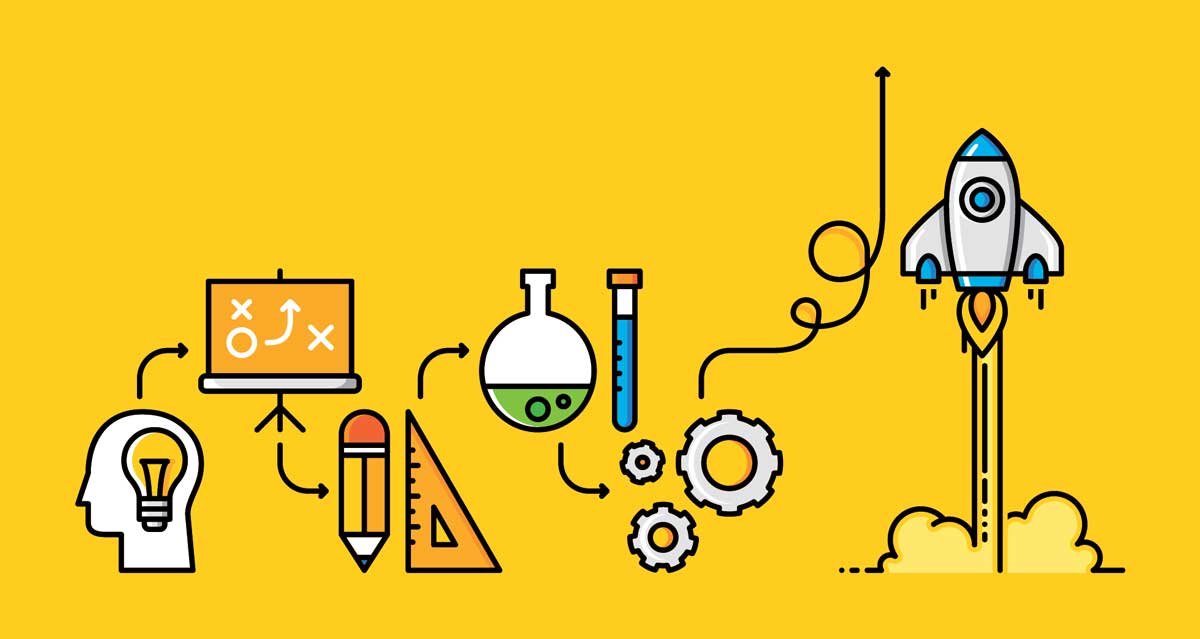 If there's ever been a time to enter the digital scene,
it is now.
Constantly evolving, it gives unparalleled opportunities of making the market we buy in everyday more diverse but at the same time more targeted to specific needs. The past decade has seen the rise of brilliant online businesses that have changed the way we behave and set new standards of excellence.
For new business owners who are thinking about starting an online business, the key is getting in the market and remaining competitive, efficient and responsive.
At Kualo, we know about the challenges and rewards of owning an online business and we're passionate about everything digital. For this reason, we have compiled a list of handy tips that will help you in starting your own online business.