Accelerating WordPress sites with Redis, LiteSpeed Cache & CloudFlare Railgun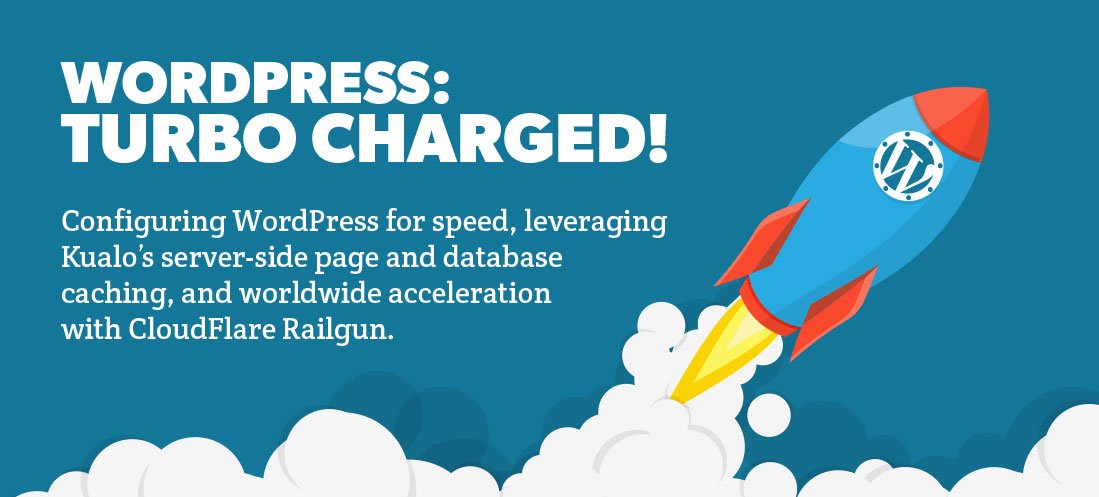 WordPress is the most popular content management systems on the internet today, powering some 25% of all websites. From a personal blogging site to a full WooCommerce powered shop, WordPress is a smart choice due to its extensive choice of themes, ease of use and powerful features available thanks to the thousands of plugins that have been written for it.
Over 70% of the sites that we host which use a CMS, are powered by WordPress. It's popularity is staggering, and as such every day we handle a wide number of queries relating to WordPress, from basic how to's, through to more advanced debugging.
One issue that comes up from time to time is speed.
We've invested heavily in developing a WordPress hosting infrastructure that's as fast as can be - with PHP7, OpCode Caching, HTTP/2, super-fast SSD based disks and more. Compared to most hosts, our platform for WordPress already
is
super-fast. But nonetheless, there were still cases where some of our customers ran into speed issues, usually the result of there being too many plugins, poorly written plugins, or unoptimised themes.
Historically, to get faster speeds out of these sites might have involved an upgrade to a virtual or dedicated server, where we can use specialist caching solutions and also leverage more server power. However, thanks to the introduction of
server side page caching
and
backend database caching
on our business hosting plans, these technologies are now also available without going to the expense of running your own server!
If WordPress was fast before, these technologies turbo charge it.