The secret to rock solid shared server security and uptime!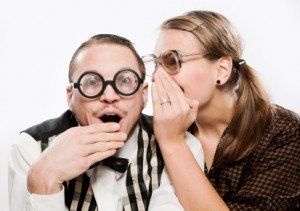 Two of the most important issues faced by a shared web host are server security and uptime. Everyone in the industry advertises that their servers are secure, and that they provide 99.9% uptime - but the fact is when it comes to dealing with a compromised account affecting the whole server or a single user overloading the server and long service downtimes, this advertising just becomes gibberish. We want to differentiate Kualo from other web hosts by having truly phenomenal uptime, and we can happily say that our shared hosting environment really does deliver on that goal.
So what's our secret sauce?