How to increase engagement in your email marketing campaigns!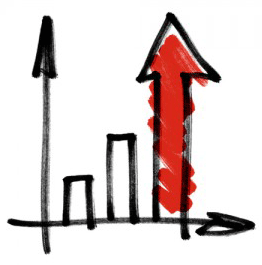 If you're using
MailMachine
, or any other email marketing tool for that matter, you'll probably be keeping a keen eye the statistics of the email campaigns you send out. To make email marketing a real success, you need to look beyond the basics, and get truly down and dirty. Are you getting more orders? Are people clicking the links in your campaigns? Are they even opening your emails at all? If not, why not, and what can you do about it? We call this engagement, and it's vital that you are always working on ways to improve your engagement level in order to make mass email campaigns a successful part of your marketing strategy.
So let's dig deeper into how we can measure this and make changes...