Image optimization tools now available!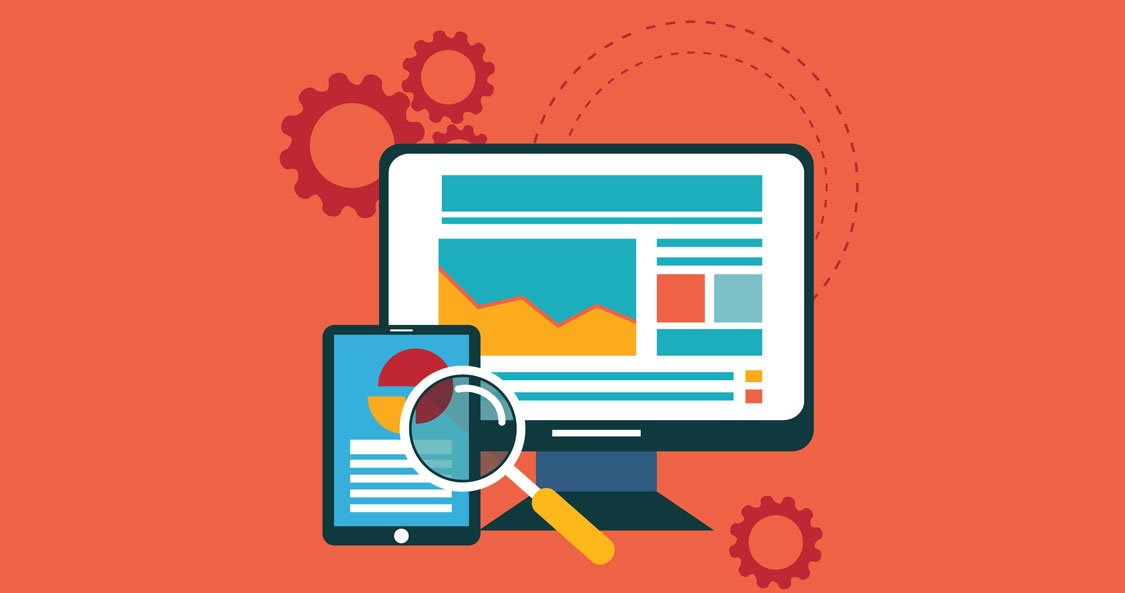 "A picture is worth a thousand words".
In 2018 it's more than likely that images on your web site are the largest assets downloaded by your visitors.
As a result, optimizing the images on your web site can often return some of the best performance improvements and byte savings as the fewer bytes the browser has to download, the less competition there is for the client's bandwidth and the faster the browser can download and render content on the screen.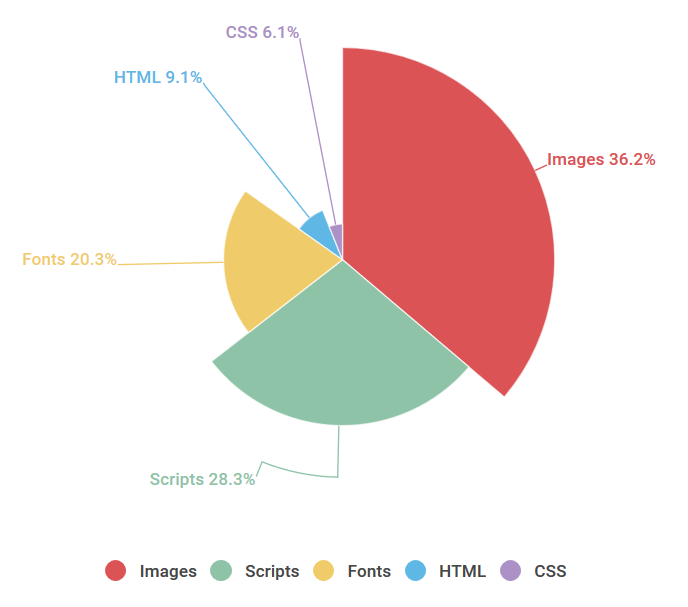 And while with some content management systems like WordPress and Magento you get access to a dozen of different plugins and extensions that can help you optimize your web site images, that's not the case with all applications and specifically – for custom built web sites.