Take a look at all our fantastic features below, and hover over the words for detailed explanations. Questions? Get in touch!
Basic

Starter

Business




FREE



for 12 months then $29.95/yr

$6.95

/mo



or $69.95/yr

$15.95

/mo



or $139.95/yr
Number of Pages
3
10
Unlimited
Free Domain
-
Templates
Basic
Pro
Pro
Email Addresses
-
5
Unlimited
Widgets & Content
Add Images
Add Video
Image Carousel
Photo Slideshow
Flikr
Twitter
Facebook
Google +1
RSS Feeds
Embed 3rd party content
Forms
-
-
Google Maps
-
-
Marketing
SEO Tools
-
-
Google Analytics
-
-
E-Commerce
Shopping Cart
-
-
Google Checkout
-
-
PayPal
-
-
Advanced
Edit HTML
-
-
Edit CSS
-
-
Get Started!
Get Started!
Get Started!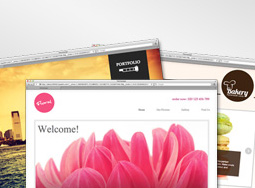 Professional Templates
Templates for all tastes. Choose from over 100 professionally designed templates. All templates are fully customisable.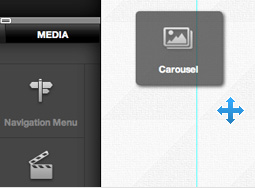 Easy to Use
Create a beautiful website in minutes. Drag, drop, cut and paste - your web site is built in a couple of minutes. No coding needed.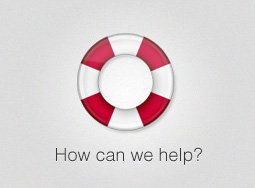 We're Here to Help
Our support page features tutorials and videos, and our experts are on hand 24/7 to help you when you get stuck.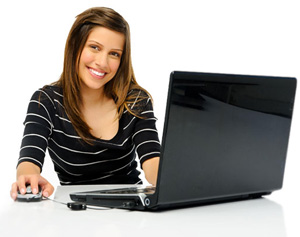 No time to design?


Let our expert designers help!
ProSite enables you to quickly and easily create a web site in a few clicks. But we know that the DIY route isn't for everyone. If you'd like an expert designer to help get you going, then 'Assisted Setup' might be for you!
Click here to learn about Assisted Setup